What's so special about Nirvana Vodka?
The key factor in the vodka category is smoothness, and smoothness is what our vodka has.
Share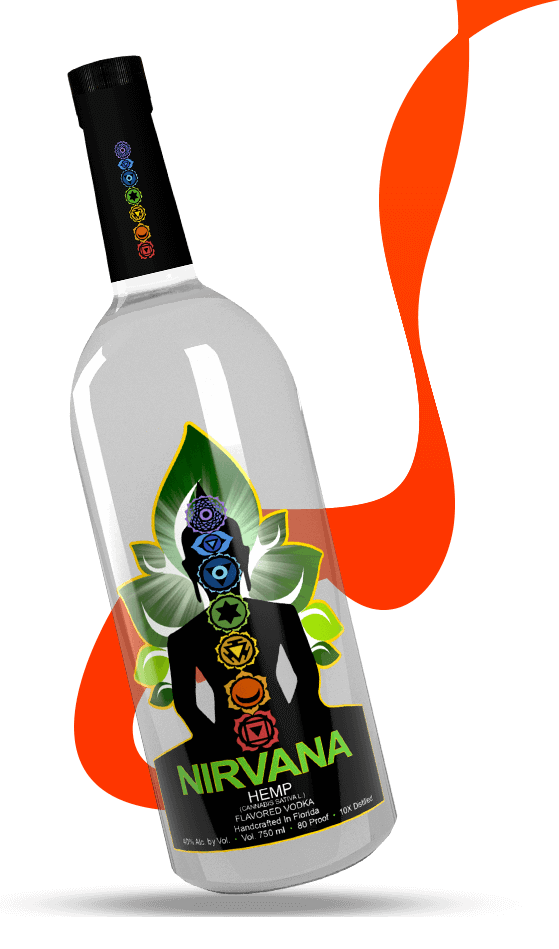 WE MADE NIRVANA IN 2016.

We love it for its smoothness, simplicity and authenticity—three elements at the core of everything we do.

FLORIDA BORN AND RAISED.

Nirvana built Florida's' first CBD infused distillery facility in Tampa, which we bought with a credit card check and financed through the enthusiasts seller

OUR VODKA IS DISTILLED FROM POTATOES AND INFUSED WITH CBD. IT'S NATURALLY GLUTEN-FREE.

We're certified CBD infused Vodka makers. First you taste it and spread your words your own.

SMOOTHER, AND WORTH IT!

We use old-fashioned pot stills and taste-test every batch. Our process, similar to that used to make high-end French cognacs, requires more skill and effort, but we think it's all damn worth it.

YOU AREN'T PAYING FOR THE FANCY BOTTLE.

If we put it in a Glitzy, handcrafted bottle then we would have to charge more. We'd rather put our money into our handcrafted product. Only for you!

TURNING SPIRITS INTO LOVE, GOODNESS & HUMANITY.

We support nonprofits all around the world (and more into states!) through our Love, Nirvana's program. Nirvana wants to make the world a better place, and has empowered each member of the Nirvana's Team to figure out what that means to them and take action.